Operation Enigma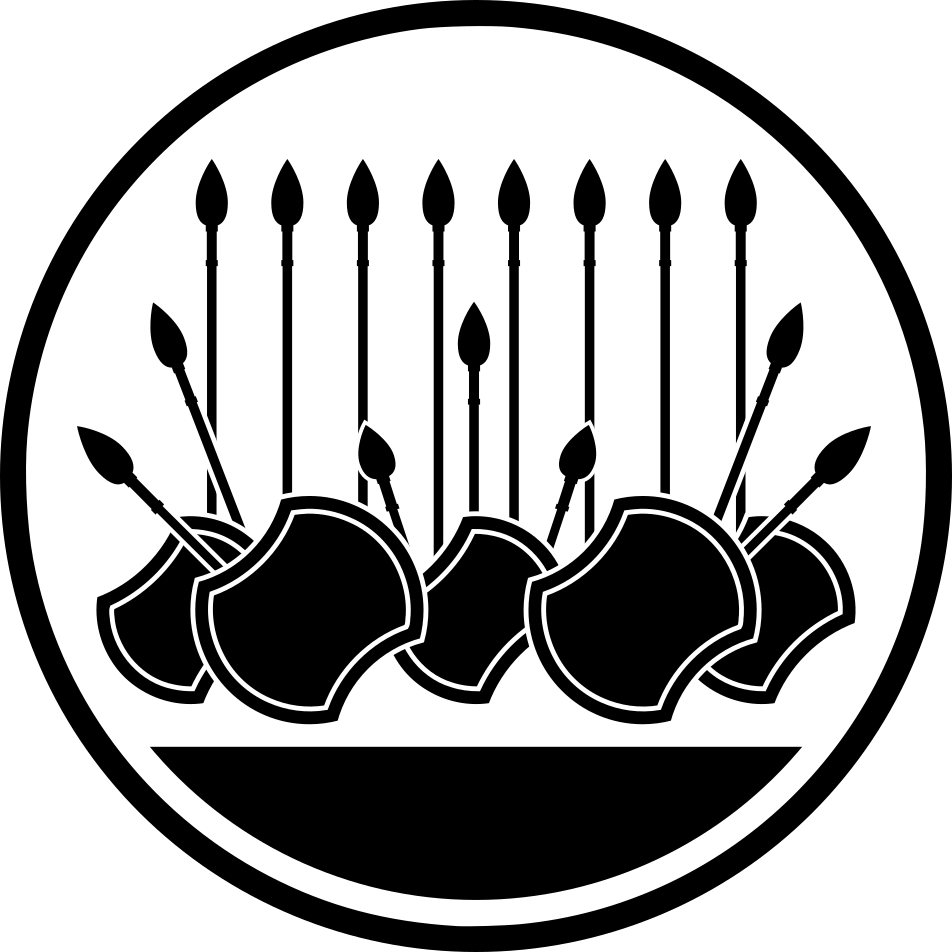 Operation Enigma
---
Written by TFSO Ryker
---
[SEC=LEVEL 2] MOBILE TASK FORCE OPERATIVES WITH LEVEL 4 SECURITY CLEARANCE MAY REQUEST UNREDACTED INFORMATION DIRECT FROM O4 COUNCIL.
---
Stage 1 - Canada Raid

Canada Raid

Stage 1

---

Situation

Excuse the informality of this briefing gentlemen but I have a fire lit under by arse by a very anxious O4.

For several months now highly coordinated and well executed strikes against secure sites have been plaguing the Foundation across the globe. So far three sites have been massacred to the last man and two more have suffered ~75% loss of site staff. These sites have primarily been lightly defended and relatively unimportant facilities, except for the most recently attacked one. Initially it was theorized that the attacks were being coordinated by the Chaos Insurgency, however while the Chaos Insurgency does, in general, desire the destruction of the Foundation; so far none of the attacks have resulted in a loss of any artifacts or technology.

It appears as though the only goal of the attackers is to eliminate foundation personnel. Ultimately these attacks are of no consequence as it is easy enough to replace people and has no impact on the overall operational status of the Foundation. It has however piqued the curiosity of the O4 council who believe something more is potentially at play here than a simple desire to terminate as many scientists and janitors as possible.